The wisdom of Archetypes helps you to deeply connect and discover the essence of
Why are the 12 archetypes a must-know for every woman?
Our feminine nature constantly strives for evolution. Our greatest potentials await to be unveiled and awakened from deep within, where all our differences merge into archetypical unity.
The wisdom of the archetypes is an invaluable treasure that helps us in our deep longing for emotional balance, joy in our relations and friendships, and simply being happy with ourselves.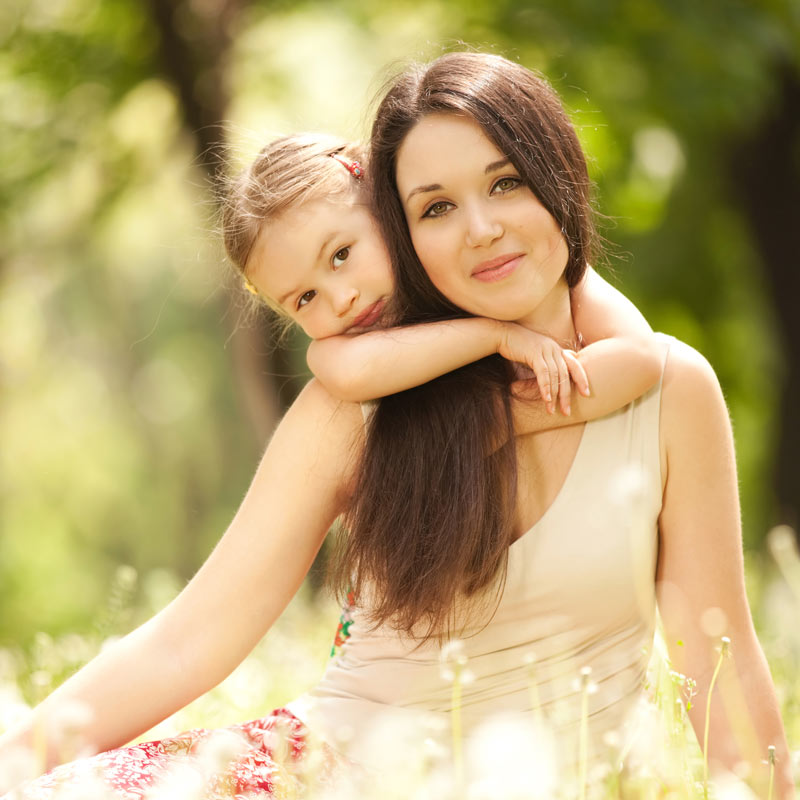 "Full of compassion, I take care of those in need"

Mother Archetype
I love the nature with all my being – I feel it nourishing me, filling up all my pores. Whenever life is harsh and I need support and comfort, I run in the arms of Mother Nature and I find love and strength. All my life I was surrendered by life in many forms, I saved all puppies and kittens of the neighbourhood, I can't resist any little being that needs my help, I organically need to feed and shelter them all.

"I HAVE NO REMEDY FOR LOVE, BUT TO LOVE MORE"

Fascinating Woman Archetype
The most important aspect of my life is my love-relationship. My entire existence revolves around it. When it goes well – I flourish, my creativity soars in all I do and I easily accomplish my goals. When my boyfriend and I have a fight, all my world simply collapses. I cannot work properly, I cannot focus… My feelings overwhelm me and it took me years to learn how to deal with this.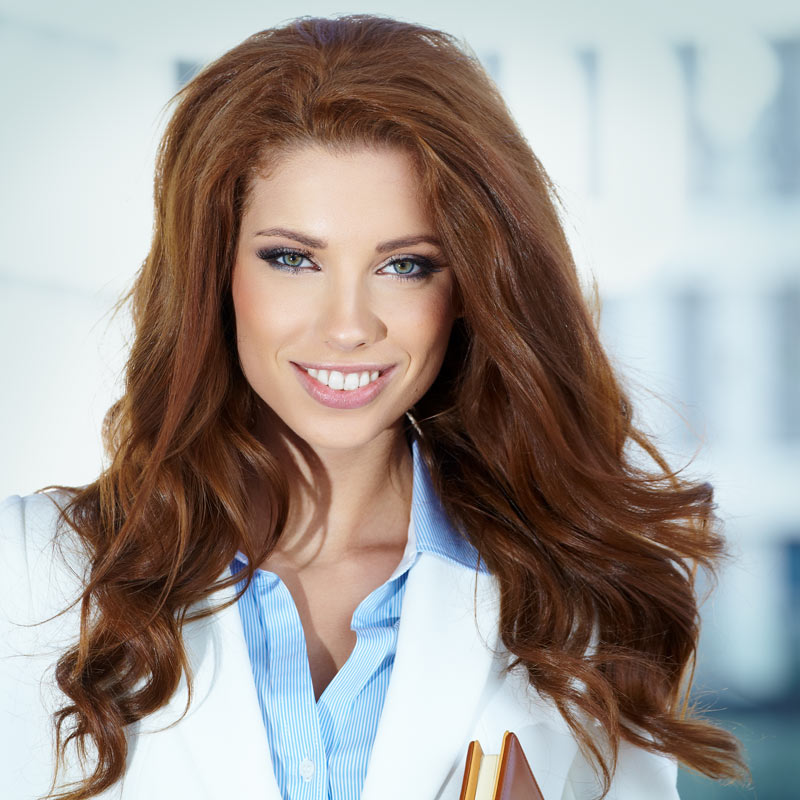 "I WILL ALWAYS FIGHT IN THE NAME OF GOOD, TRUTH AND JUSTICE!"

Heroine Archetype
Life is simple, I set up my goals, I always know what I want and I simply go for it. Sometimes I feel this direct attitude scares people around me, including my boyfriend. It can make a man feel a bit uncomfortable. Especially because I appreciate and admire all those who burn for their passions and are unstoppable in accomplishing their ideals.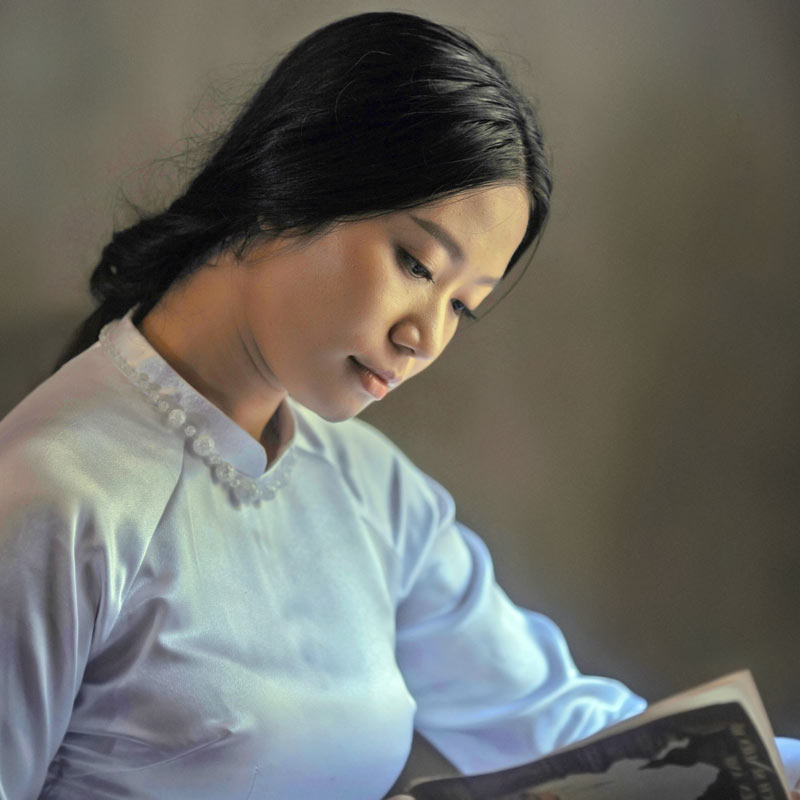 "I THRIVE WHEN FINDING MYSELF THROUGH KNOWLEDGE & WISDOM"

Initiating Woman Archetype
Ever since I was a little girl, I liked to play the teacher – to my dolls or to my girlfriends. In an amazing way I 'knew' the answer to all their little questions… I wanted to teach everyone how to do things, feeling I have access to all the needed knowledge! Throughout the years, I would always find inspiring ways to support people and guide them in the life's matters, 'knowing' what they needed in each moment.
A spiritual tool for your daily life
The knowledge of the Archetypes is much more than a simple personality theory – it is very practical and a priceless tool in our day to day activities.
Becoming aware of the Archetypes enables us to identify why we behave in a certain way, why we get triggered in certain situations, and why we repeatedly attract the same types of challenges into our life.
This gives us the power to change our reactive patterns and overcome problems and sufferance.
This knowledge also makes it so much easier to understand others based on their predominant archetype and to interact with them more harmoniously, compassionate and forgiving.
Adina Stoian, founder of one the most complete spiritual education for woman existing nowadays, will guide you together with Adriana Isvoranu and Carmen Gherase in their charming way through this fascinating journey.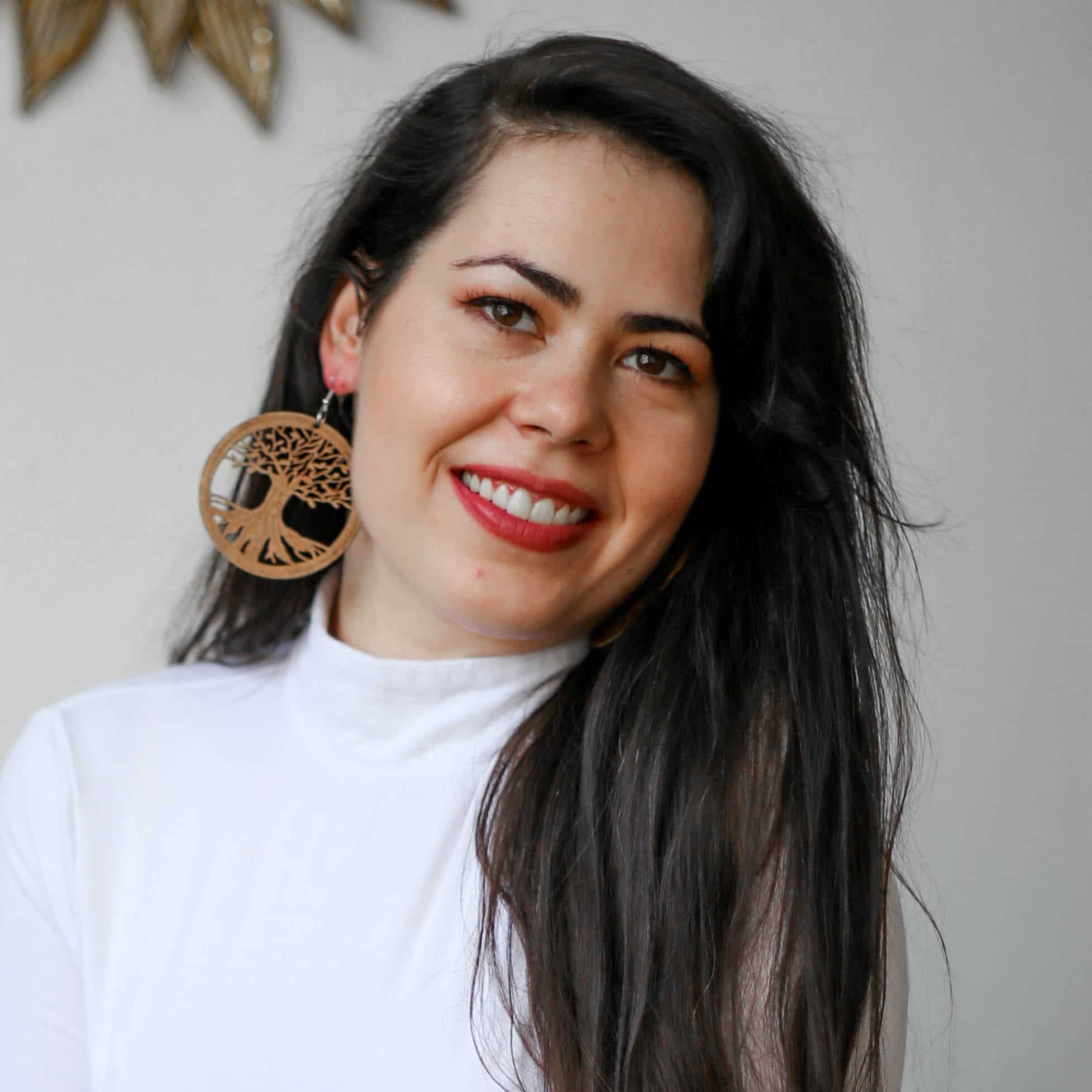 Enthusiastically  initiating women in the tantric secrets of the feminine nature as a coordinator of the Tantra for Women Intensive Training. She has discovered the magic of seeing all the simple aspects of life in a spiritual way. She finds art and creativity to be tools for fulfilling the soul and is driven by the aspiration to help women awaken their spirituality and feminine beauty.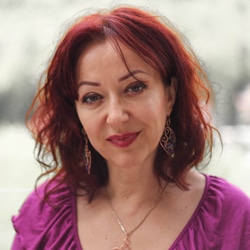 A yoga and tantra teacher with a vast experience in working with spiritual knowledge through courses, seminars and workshops all over the world. Through her work and personal practice, she explores human existence and transformation, the couple relationship, spiritual evolution, the role of women in tantra and the importance of spirituality in our modern world.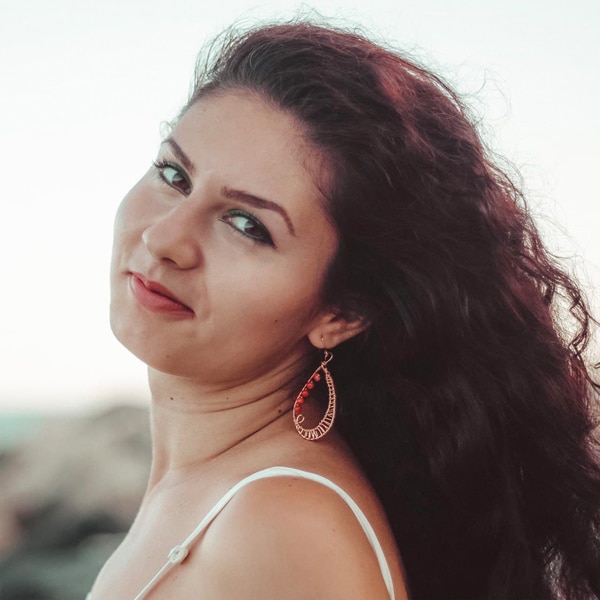 She is a passionate Tantra for Women teacher. She values authenticity and personal example. She has been facilitating and organizing groups for women in London at Venus association.  Due to experiencing the amazing effects of practicing yoga and tantra, she strongly believes in the Tantric path as a way of life and of reaching a state of fulfilment, wisdom and peace.
How do I know if this course is for me?
This in-depth Archetypes Course is meant for all the women who wish to consciously discover their complex nature and purpose in this life. No background of esoteric knowledge is needed. Even though this course contains many esoteric notions and explanations, it is presented in a very accessible way that makes it easy to understand and to get the maximum out of it.
Listen to the experiences of some of the live participants:
What can I expect during this course?
Learn the ancient knowledge of archetypes in modern words
Identify your predominant archetypes through this profound wisdom
Fully activate all archetypes that you already carry potentially inside
More than 15 hours of video lessons – w

atch them anywhere, anytime

Personal workbooks for each chapter with practical exercises

"I felt more and more in touch with my feminine essence, not only because of the inspiring lectures about the different archetypes but also to be there online with all the other amazing inspiring women that followed this journey with me.
Also, I can work a lot on my 'shadow sides' of my main archetypes, which helps me to become the best-balanced way of the archetype that resonates.
I loved working with the activities of the day and the meditations."
– Lotte Sanders

"This course was eye opening. I loved to follow my own journey and definitly found my main archetype and understod myself so much better. How it improved my life in generell is that I felt a change of focus of HOW I am doing things.
For example, I am the fascinating woman, and I love to flirt cause it makes me feel good. And for me it was a relief cause a part of me has felt abit ashamed of that fascinating and playfull part, but now I just accept and embrace what Mother Nature gave me."
– Amela Bloom

"This course also helped me to settle even deeper in my predominant archetypes and accept them fully therefore to accept my myself and love myself unconditionally.
I loved how beautifully prepared the homework was for us with clear instructions and what to focus on. Whatever week we were on that archetype I manifested very spontaneously and the Universe was responding in synchronistic way offering events to me so I could use the qualities of the archetype. "
– Inka Oravek

"The course content is very well structured and eloquently presented, speaking directly to my heart as an Initiating Woman archetype. I felt so nourished by the esoteric knowledge imparted here, and impressed by the depth of wisdom the teachers have.
The tendency to self-criticise and sometimes push myself harshly has always been a struggle. Learning about the typical challenges of the archetypes really helped me to accept myself with compassion and love, to which I am so grateful! "
– Meiyi Cheng

"The Archetypes, WaW, they where mind-blowing, I found the days with the "Tapas" so enriching and fulfilling. Because I saw myself in all those aspects. This journey have been like a journey to myself, setting free the inner pictures and feelings I have towards myself. I feel that the archetypes are very amazing to work with, because its the feeling within me that is getting questioned and acknowledged. "
– Sasja Ravndal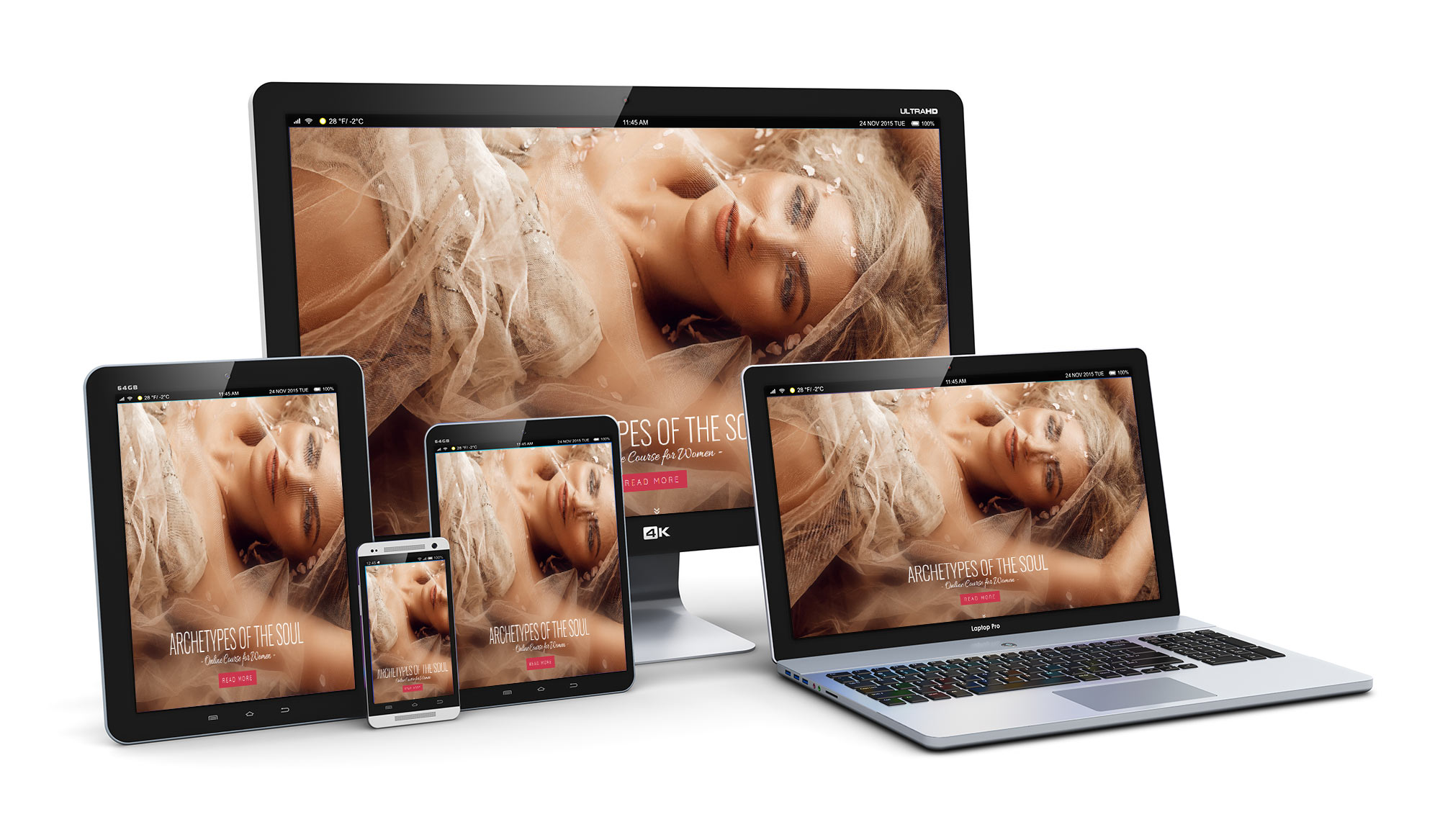 Key elements on 4 main archetypes

   Theory classes for 8 sub archetypes

   Notions about traditions

   Relationship advice

  Spiritual lessons for each archetype

   Guided meditations

   Fill-in workbooks

   Available on all screen sizes